I believe your tan should be a work of art, personalized, customized and applied exactly where you want it. You decide what gets tanned, not a machine. My airbrush tans go beautifully over an existing tan and smooths out tan lines. Airbrush tanning is highly recommended by dermatologist and plastic surgeons.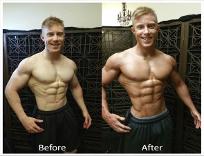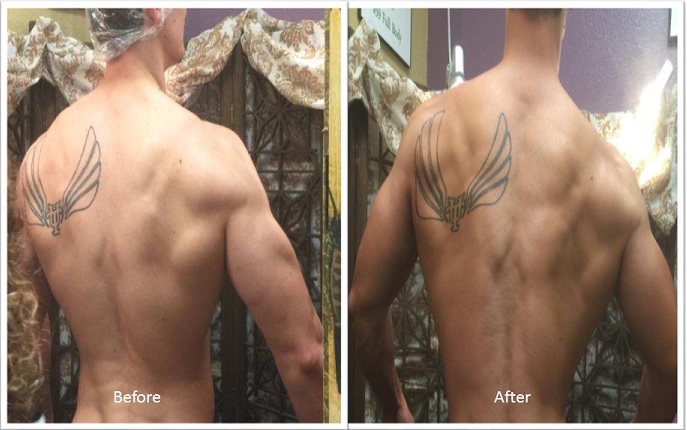 To ensure the best tan, I recommend you exfoliate your skin before your visit. Take a shower and use a loofa sponge, a good washcloth or body scrub to help exfoliate. Your skin should be clean and clear before you tan and avoid scented lotions or moisturizers. Also, avoid any waxing for at least 48 hours before or after your tan session. Please view my Do's and Dont's for more Pre-tan information.
Look flawless with your own personalized tan. Customized to the level of light or dark that you desire. This is a tan for all occasions.
(Must set up appointment 2-3 weeks prior to competition date)
Let me help you make all of your hard work and dedication look its best with my amazing competitors tan. Look your best on stage whether it's for Bodybuilding, Physique, Bikini or Fitness Model competition.