For your convenience I am now available for mobile services in the comfort of your own home.
The Beautiful New You For
The New Year
"My goal is to give you a dynamic and educational skin care service that will ensure lasting results as you enjoy the experience of a uniquely customized session"--Irene Lopez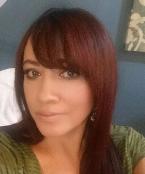 Competitive Spray Tanning

Not just your everyday tanning salon anymore...I have now added my Competitive Tanning Service. Whether it's for Bodybuilding, Physique, Bikini or Fitness Model Competition, come and see me.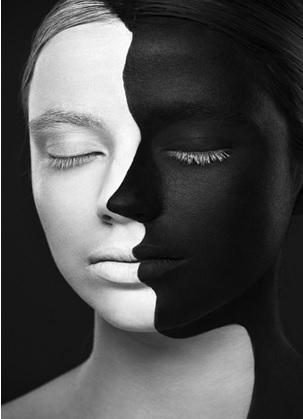 Call me to make your appointment today and let me help bring out the real beautiful you. Don't Just feel it, show it!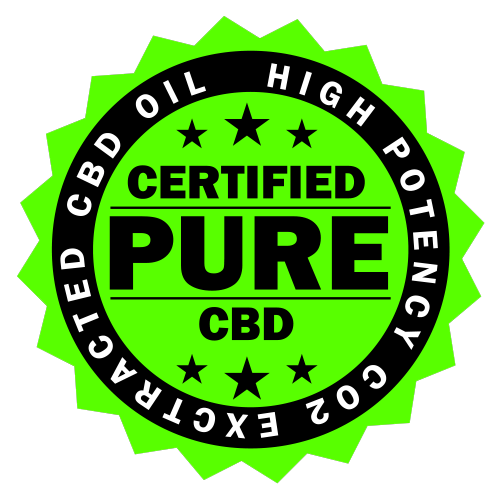 Passionfruit Facial- (w/ Kollaren Firming Peptide)
1 Hour - $55
This Kollaren peptide enzyme is meant to firm the skin. Elastin fibers are responsible for the resiliency and elasticity of the skin; Collagen I and III give the dermal tissue its strength, resistance and firmness. Kollaren, with its tissue repair properties helps restore collagen and elastin. Passionfruit is an enzyme, as well as a great antioxidant to give the skin a healthy glow.
Add a Microdermabrasion for an Additional $20

Congratulations
Andrea Stefanoni on her 5th place finish at the 2015 Adela Garcia Classic in Austin. It was the first competition of her career.
If your looking for a competitive edge at your next competition come and see me.